L'amuse-Bouche Restaurant
Aiming to be recognised as the finest dining venue in the area, 'L'amuse-Bouche Restaurant' is a taste of French-style cuisine in a quaint English setting. And it has gained and maintained two AA coveted rosette awards since 2010.
Chris Morgan, our Chef/Patron has worked in some of the world's premier hotels and has developed his own unique style of creative cuisine using only fresh, locally sourced and organic produce.
.
We have exclusive tables for our guests and are also open to visitors looking for a quality dining experience.
With it's high ceilings and views across the beautiful gardens, the restaurant comfortably seats 38 and can be personally tailored for any occasion
a slight change with opening hours……..
With the current issues facing the industry of recruiting staff and maintaining standards, we have taken the decision to close the restaurant for dinner on Sunday, Monday and Tuesday evenings. We will be offering a bed and breakfast only service with recommendations to local restaurants, all within walking distance of the hotel. We will update this situation as time passes and hopefully, sooner rather than later, normal service will be resumed.
Evening Fine dining for the rest of the week is bustling as ever, as are Afternoon Teas and Sunday lunches..
Please phone the hotel as normal to make your booking and we very much look forward to seeing you very soon.
Taster Menus…….We have currently suspended the taster menus while we get back on track with new seasonal menus and ideas
Cancellation Policy…….
Upon booking and confirming your reservation in the restaurant with a credit/debit card, a contract between you, the guest and us, The Cotford Hotel and L'amuse bouche Restaurant exists.
With afternoon tea, the full amount becomes payable should should the event be cancelled by yourselves less than 48 hours prior to the agreed date and time of arrival.
For Lunch and Dinner bookings the card given upon confirming your booking will be charged £25 per person for failure to turn up for your table and £20 per person if cancelled within 24 hours of the arrival time and if we are unable to re-let the table.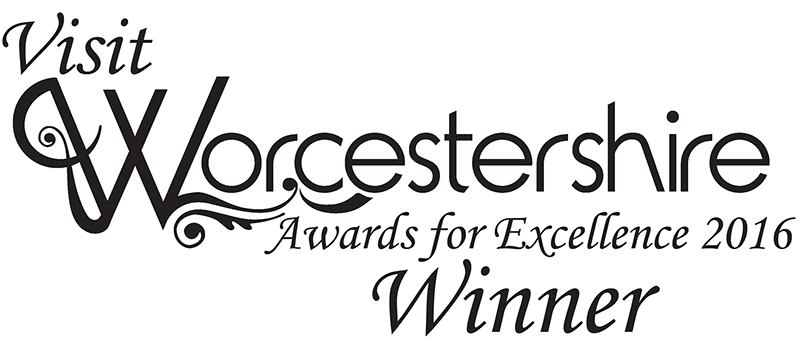 Amidst some very tough competition from restaurants across the county, we're very proud to be the outright winner of the Best Restaurant category in the Visit Worcestershire Awards for Excellence 2016, 2017 and 2019. Read more.
Book now: reservations@cotfordhotel.co.uk
(Room bookings are subject to payment in full if cancelled within 48 hours of arrival)
If you'd like further information
please call or email our friendly staff.
01684 57 24 27